Your favorite Pooh bear is having a birthday! It's been 90 years since author A.A. Milne first put Winnie-the-Pooh on the page in 1926. Author Brian Sibley asked to contribute a story to the tale for the anniversary, and for inspiration he used a picture of of Milne with his son, Christopher Robin (you may have heard of him) playing with the titular Pooh bear and another stuffed friend that hasn't made it to the Hundred Acre Wood. Until now.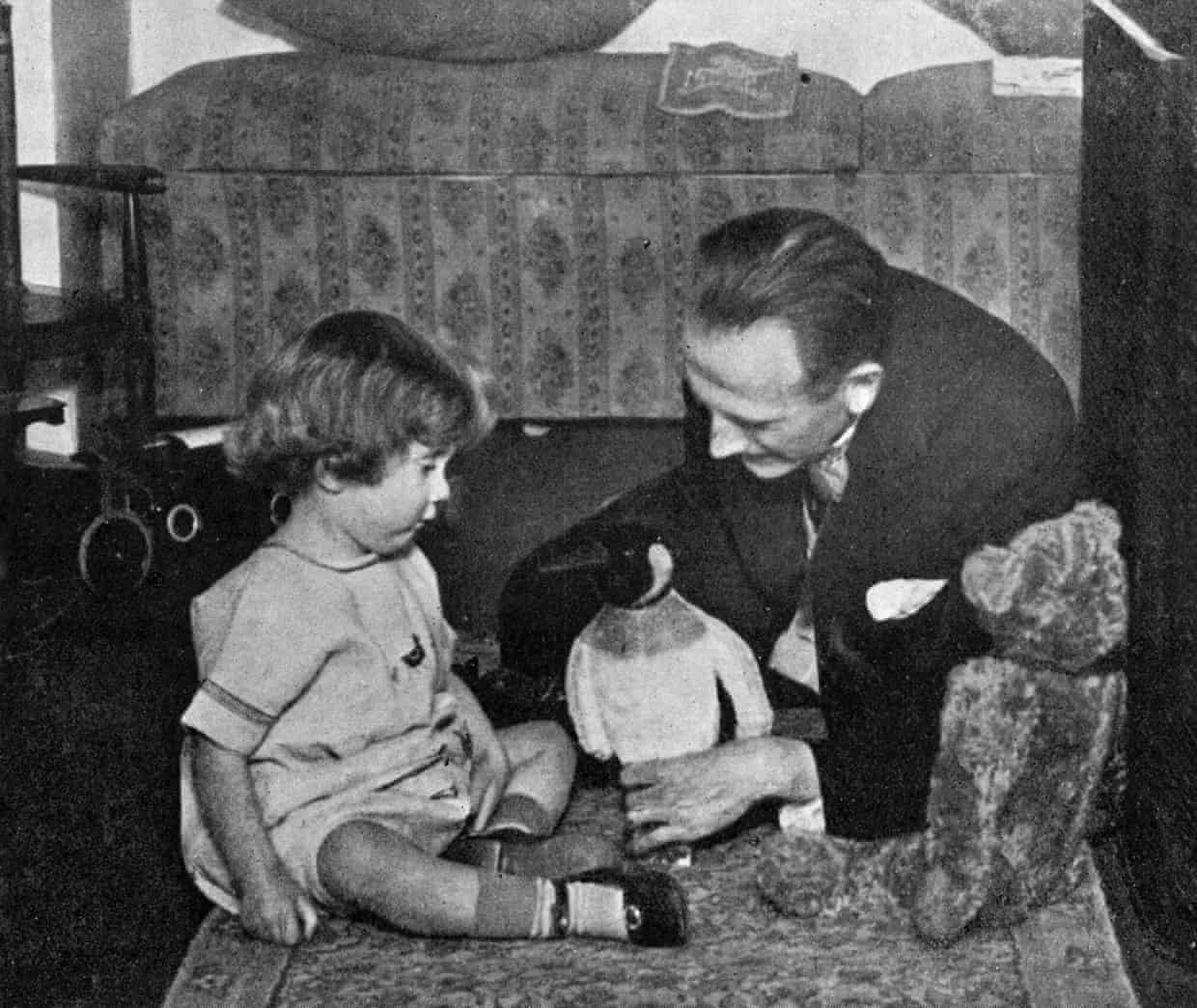 The penguin featured in the photo was brought in as Pooh's new friend for Sibley's new installment. The new guy has common origin story with the rest of the Chrisopther Robin's buddies: he too was most likely purchased from Harrod's, along with Eeyore, Kanga, Roo, and Tigger. Harrods archivist (which apparently is a thing that exists) Sebastian Wormell has stated that he believes the penguin is Squeak, from the popular comic strip Pip, Squeak, and Wilfred, all featured in the Harrods 1922 catalogue.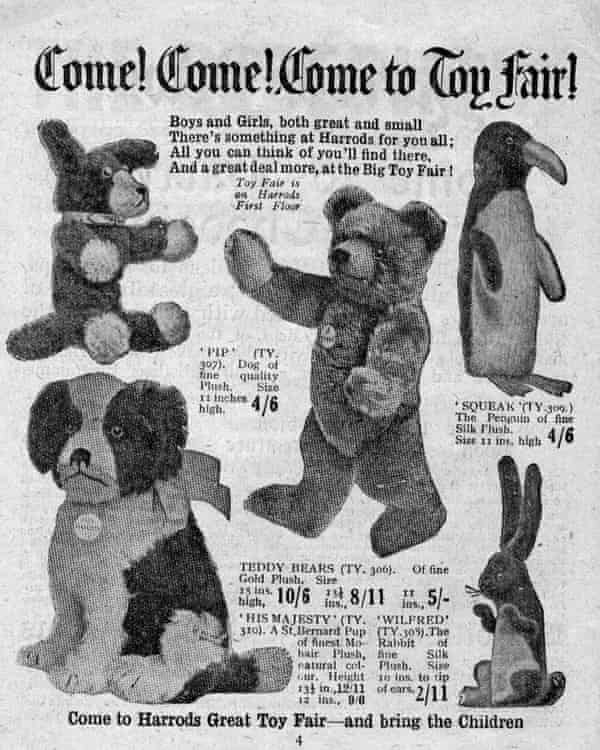 While Sibley was certainly excited to take on the story, it was also quite daunting for the longtime Winnie the Pooh fan:
"Milne's effortless writing, especially in the Pooh books, at first seems highly imitable – until, that is, you attempt the imitation. The stories may be light on plot: small, child-sized incidents involving mishaps and misunderstandings and experiences with that constant feature of country life – the weather. But what makes … these tales so memorable is their ability to work on two different levels: the child listener to the story always understands what is happening just before Pooh and the others do; while the adult reading to the child engages by recognising that, under their fur and feathers, the characters are just like people we know among our family, friends and colleagues."
As someone who's a big Winnie the Pooh fan, I'm tearing up a bit.
Sibley's also not too worried about the realism of a penguin in the woods:
"The thought of Pooh encountering a penguin seemed no more outlandish than his meeting a kangaroo and a tiger in a Sussex wood, so I started thinking about what might have happened if, on a rather snowy day, Penguin had found his way to Pooh Corner."
Mark Burgess took on the illustrations for the story, which takes place, of course, in the winter time. The story is titled 'Winter: In Which Penguin Arrives in the Forest.'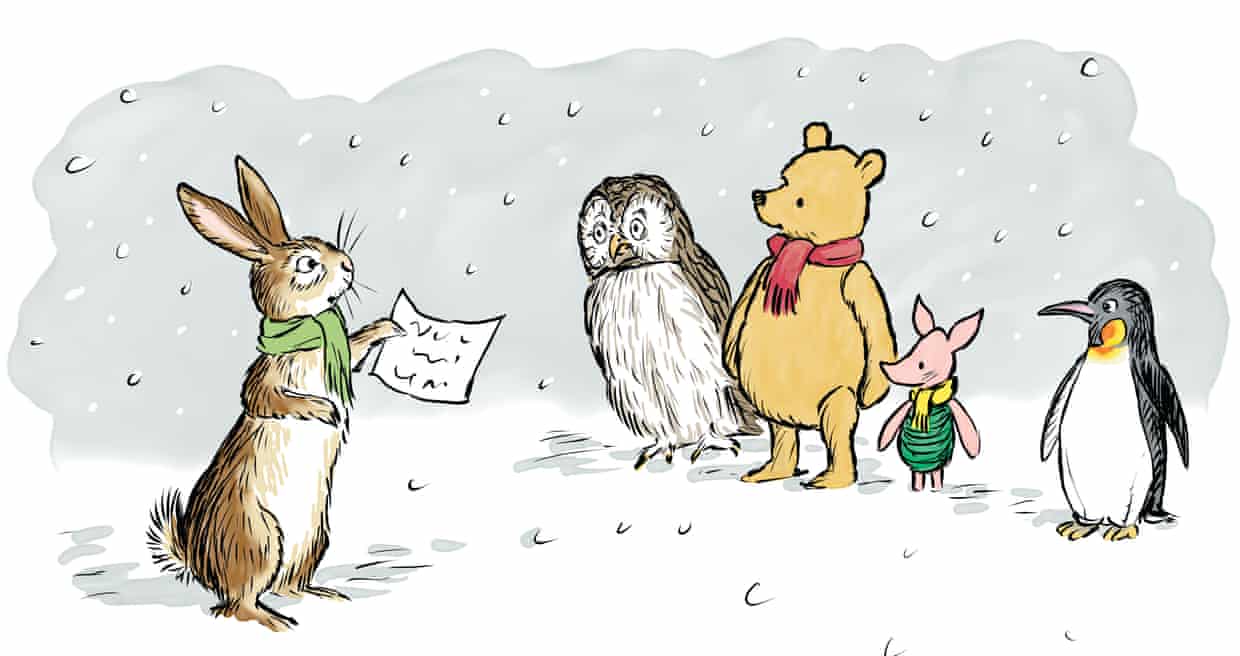 P.S. If you're ever in NYC, make sure to check out the original Pooh Bear and friends at the New York Public Library – for free!
via The Guardian